We will answer your question soon! Please allow up to 1 business day for us to reply. In most cases it is a lot sooner.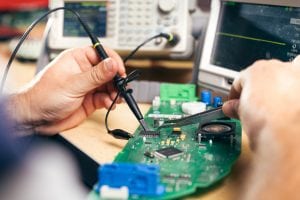 Our repair and return services are designed to save you hundreds! Our services carry a 100 percent guarantee.
Our fast, 24-hour turnaround means that you won't be without your vehicle for long. After we receive your part, our IPC-certified technicians will identify the source of the problem, repair it and send it back to you.