YOUR PARTS RENEWED
SEND YOUR PARTS TO US AND SAVE HUNDREDS!
We save you hundreds of dollars by providing eco-friendly services to renew and return consumer goods.
How UpFix Repair & Return Service Works
Send your part to us for repair and experience the ultimate solution of having your original part repaired rather then replaced. At our repair center, we go above and beyond mere fixes. We're dedicated to addressing the root cause of the issue, employing meticulous techniques, and utilizing top-of-the-line, high-quality parts. Our goal? To ensure a long-lasting solution that eliminates any chance of recurrence. With our unwavering commitment to your satisfaction, we offer an ironclad 100% guarantee on our services. Order today and save!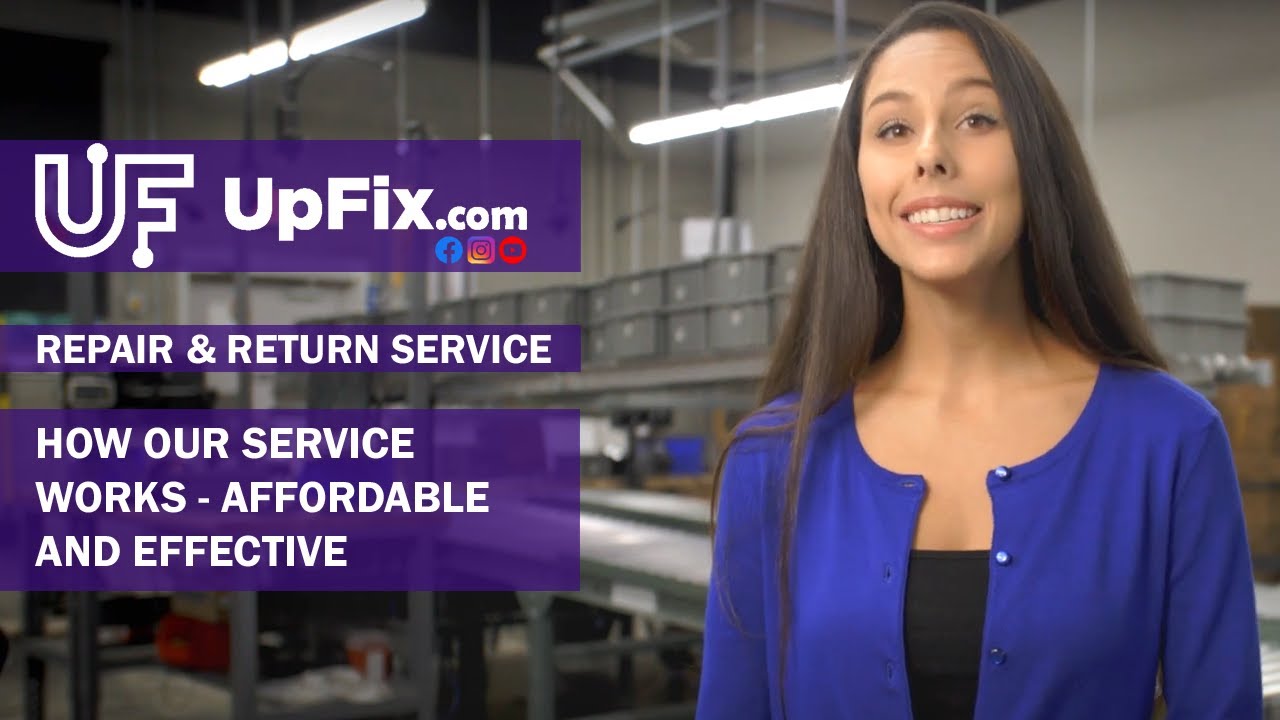 Send for Repair
Securely pack your part, using the correct box & send it to us.

We Reset/Repair It
We go to the root of the problem, then we repair the part & test it.

Ready to Install
Install your renewed part & get the fresh start to yourcar/appliance.

Easy Tracking
Create your order online for updates on your shipments, easily make returns, and review your order history.

Save Hundreds
Send your part to us for repair and save huge! Don't buy a new part or search for a used part that may fail again. Repair and save with our services!
Customer Support
Our customers love us! We focus on building relationships with our customers and it shows in our customer feedback & ratings. We are one of the most-trusted companies in the industry.

Simple Process
We offer a fast and very easy process. Send your part to us, we will rebuild it and send it back.

Plug-n-play
No additional programming is needed. The VIN number and all other configuration settings will still be set for the vehicle it came from.

Reduce, Reuse, Recycle
Repair your original parts instead of purchasing new or aftermarket parts. Save hundreds of dollars and help save the earth by "Reducing, Reusing, Recycling.
Start Your Order Today and Start Saving!
Don't buy new or used parts, send your parts and save big with our services!
Place your repair order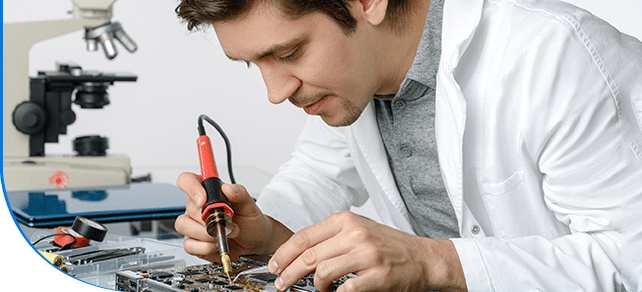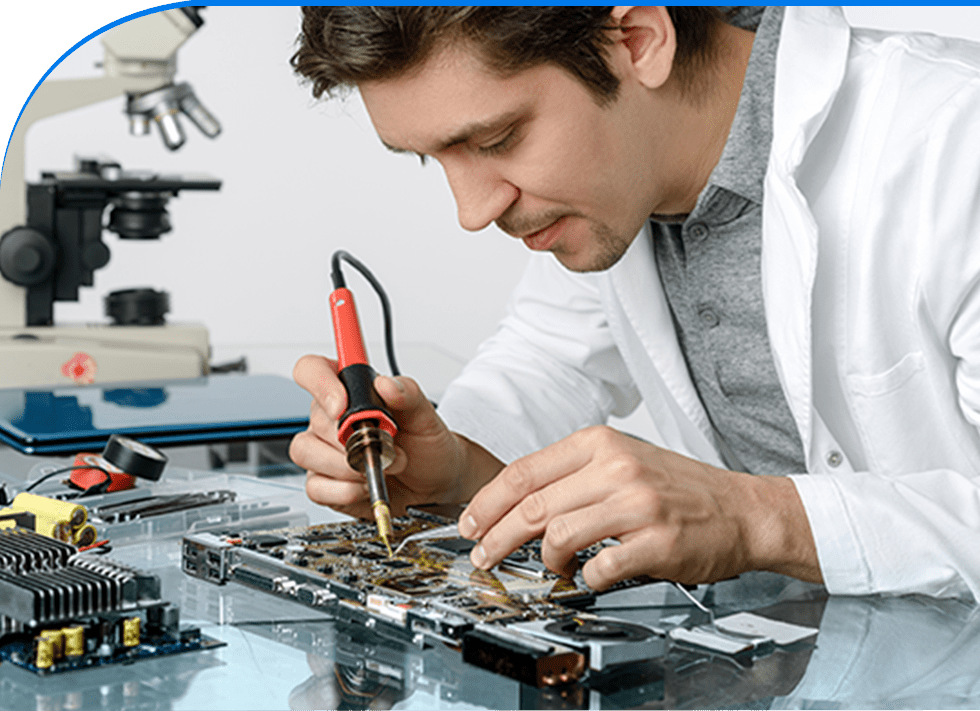 LOCATION
4991 B U Bowman Dr, Buford GA 30518