We save you hundreds of dollars by providing eco-friendly services to renew and return consumer goods.
Search results for "CHEVROLET BLAZER (2003)"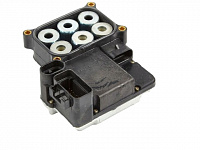 Chevrolet Blazer 1999-2006 ABS EBCM Anti-Lock Brake Control Module Repair Service
$139.99
MSRP: $480.00
Save: 71%
View Details
sale!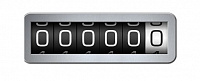 Chevrolet Blazer (1996-2013) Odometer Mileage Adjust Correction Service
$149.99 $199.99
MSRP: $599.00
Save: 75%
View Details
sale!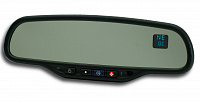 Chevrolet Blazer (1996-2015) Rear View Mirror Repair
$99.99 $129.99
MSRP: $230.00
Save: 57%
View Details