We save you hundreds of dollars by providing eco-friendly services to renew and return consumer goods.
Search results for "ACURA TSX (2014)"
sale!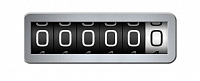 Acura TSX (1996-2023) Odometer Mileage Adjust Correction Service
$149.99 $199.99
MSRP: $599.00
Save: 75%
View Details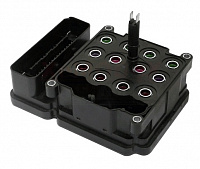 Acura TSX 2009-2014 ABS VSA Vehicle Stability Modulator (Anti-Lock ABS Control Module)
$399.99
MSRP: $3,106.00
Save: 87%
View Details
sale!
ECU/ECM Cloning Programming Service
$299.99 $349.99
MSRP: $399.00
Save: 25%
View Details