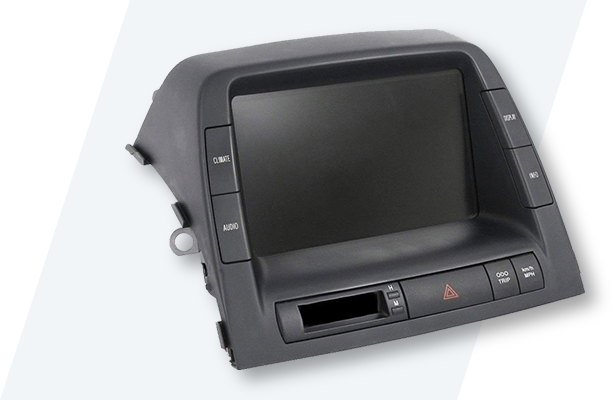 This is a repair and return service for Toyota Prius (2004-2005) MFD Navigation Radio Multifunctional LCD Touchscreen Display Repair, years 2004 2005 . When you receive your rebuilt part back from us it will be plug-n-play and not need any additional programming.
Once we receive your part, our trained and IPC certified technicians will run tests to identify the source of the problem. We will rebuild your part, replacing not only the failed components, but all components that are usually known to fail or go bad in this part.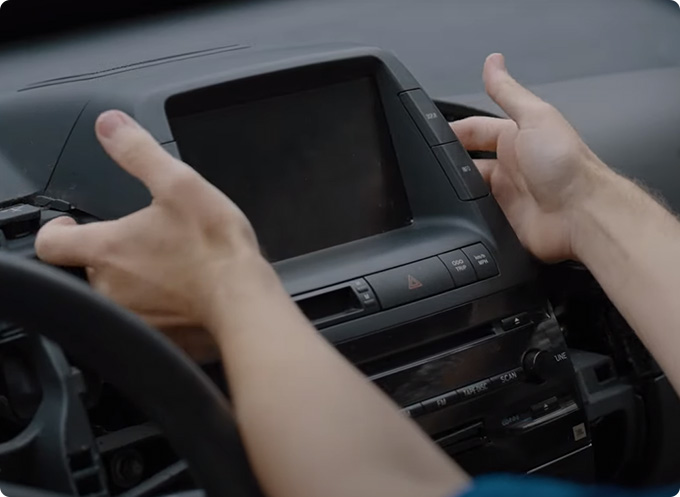 Send for Repair
Securely pack your part, using the correct box & send it to us.

We Reset/Repair It
We go to the root of the problem, then we repair the part & test it.

Ready to Install
Install your renewed part & get the fresh start to yourcar/appliance.
Start Your Order Today and Start Saving!
Don't buy new or used parts, send your parts and save big with our services!
Place your repair order